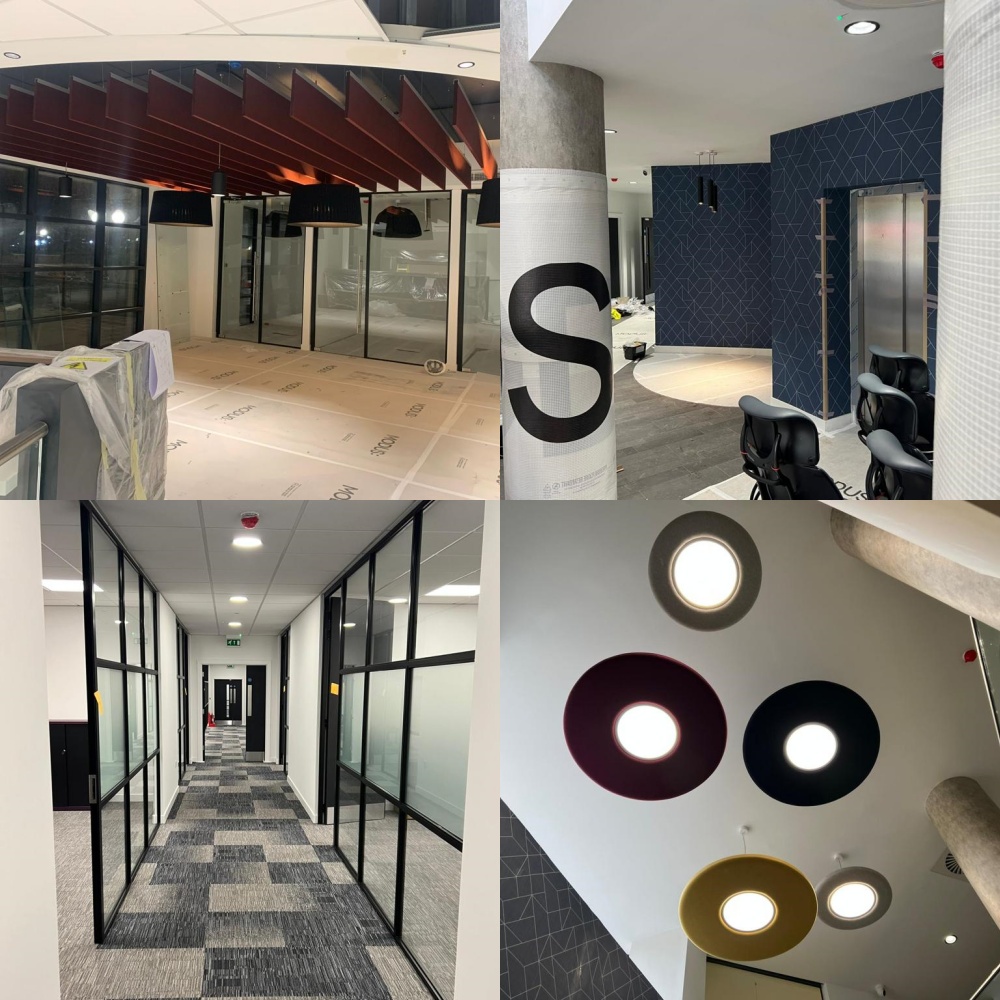 Telford Finishes on Schedule
Lethaby & Cook have just finished this project in Telford. We worked closely with the directors and site foreman, supplying the 12 electricians and improvers on this project.
The first and second fix electrical fit-out of seven floors was carried out over 9 months and handed over on time. Our client was delighted with effort we put into the contract and handed us further projects in Brighton and London during this period. It was a hectic time but great to be so busy.
We now pause for breath and look forward to working with them again the future.