We are experts in Civil & Structural and Mechanical & Electrical recruitment staffed and managed by the sectors most experienced recruiters. We work with reputable organisations who need efficient and effective recruitment support to find highly skilled technical professionals for engineering, construction and managerial positions. Lethaby & Cook places permanent and contract personnel and provides specialist search and select services.
Our Story
The business, a rebranding of Claremont Building Services, has emerged from the long association and shared values of its founders Bob Lethaby and Paul Cook, a pairing with over fifty years of combined recruitment insight.
After working together way back in the 1990's, Bob and Paul remained in touch as long-term business associates with Bob forming Claremont Building Services in the M&E sector in 1997, whilst Paul spent over twenty years heading up the Civil and Structural recruitment division for Thomas Telford Ltd, the Institution of Civil Engineers recruitment division.
Lethaby & Cook is the expansion, rebranding and enhancement of Claremont Building Services Ltd, adding  Civil & Structural engineering expertise to the established M&E division. This rebranding provides a name compatible to both sectors whilst maintaining the trading history and goodwill of Claremont Building Services Ltd.
Above all, our clients will receive a service that is enhanced by our combined industry experience.
Bob Lethaby – Director of Mechanical & Electrical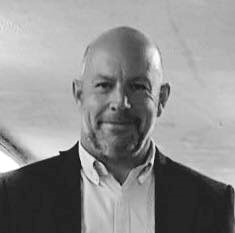 Bob's career started with leading UK recruitment outsourcing provider Morson International. He is credited with winning and managing one of their most prestigious and technical M&E volume contracts at the Atomic Weapons Research establishment in Aldermaston, a client with the most demanding candidate selection process.
By applying the same rigorous standards, he expanded the business to serve Mechanical and Electrical contractors throughout South of England earning an industry-wide reputation for providing capable and dependable M&E professionals despite a nationwide skills shortage.
In 1997 Bob formed Claremont Building Services, allowing him to focus on working with many of the UK's reputable Electrical and Mechanical contractors using his deep understanding of the sector and the professionals who work within in it.
Bob has found key personnel and contributed to the successful completion of many challenging commercial, industrial, residential and public sector projects and to the growth and success of his client's businesses.
Paul Cook – Director of Civil & Structural Engineering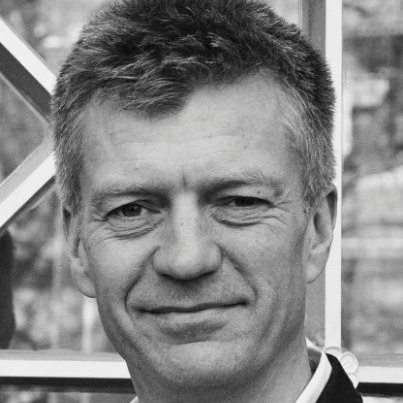 Paul managed the Institution of Civil Engineers civil engineering recruitment division for twenty-one years following several years with a major national recruiter.
Working at the heart of the industry he has amassed an unrivalled network of contacts and long-standing relationships with key decision makers. Paul leads all of Lethaby & Cook's civil and structural assignments ensuring clients benefit from his valuable experience and insight; he has successfully handled demanding recruitment assignments for consultants, contractors and developers in the UK and internationally.
He places engineers, engineering managers and directors using contingency search and more direct search and select methods. His comprehensive knowledge of the career possibilities for engineering and construction professionals means he regularly works with organisations outside of the mainstream offering fresh challenges and career prospects.
Paul remains a hands-on recruiter who enjoys a close working relationship with his clients and the engineers and construction professionals he places, providing confidential and balanced advice to organisations and those he helps in to new employment.