Summer Summary From Lethaby & Cook
Well that was a very busy and long hot summer for Lethaby & Cook, featuring plenty of work and long and often hard battles for good calibre candidates.
On the M&E side of the business Bob Lethaby has been at full stretch on occasions, trying to find the happy medium between satisfying client demand whilst at the same time, trying to maintain the level of service that we hope, keeps us unique in a minefield of contract and permanent placement consultants.
On the Civil & Structures side of the business, Paul Cook has been very busy, enjoying good success in interesting markets, particularly in the forensic and insurance areas of the structural engineering sector. Paul has good contacts in the business but similarly to Bob on the M&E side of the business, acquiring good, genuine candidates, takes all of of his 25 years of expertise.
Lethaby & Cook do invest heavily on advertising in all sectors but whilst the is vital to our existence as a viable concern, the majority of our successes come courtesy of good contacts, including existing clients and the old fashioned use of word of mouth by our successful candidates.
Of course, as a business we do have concerns with regards to the impending Brexit and how it may affect candidates coming to the United Kingdom from the EU Bloc after negotiations have been finalised. However, no one has a crystal ball so there is little point in sitting back and waiting for something where the consequences are so convoluted.
What we do have to do is keep looking for new and interesting opportunities whilst maintaining and enhancing our reputation with both our clients and candidates. By doing this we can go into the autumn and winter optimistic that we are prepared for any changes that may affect our business.
Whether you are a candidate or a client who wishes to utilise our services please contact us on the details listed below.
Mechanical & Electrical
Bob Lethaby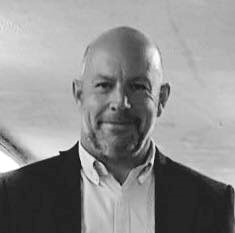 M: 07956 537076
Civil & Structures
Paul Cook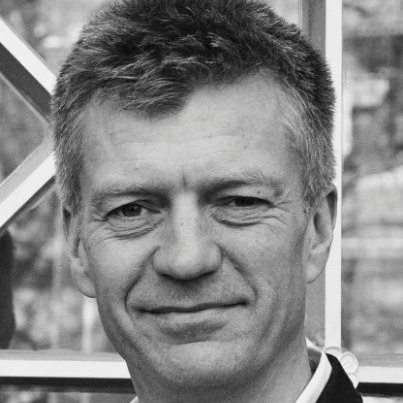 M: 07901 005960