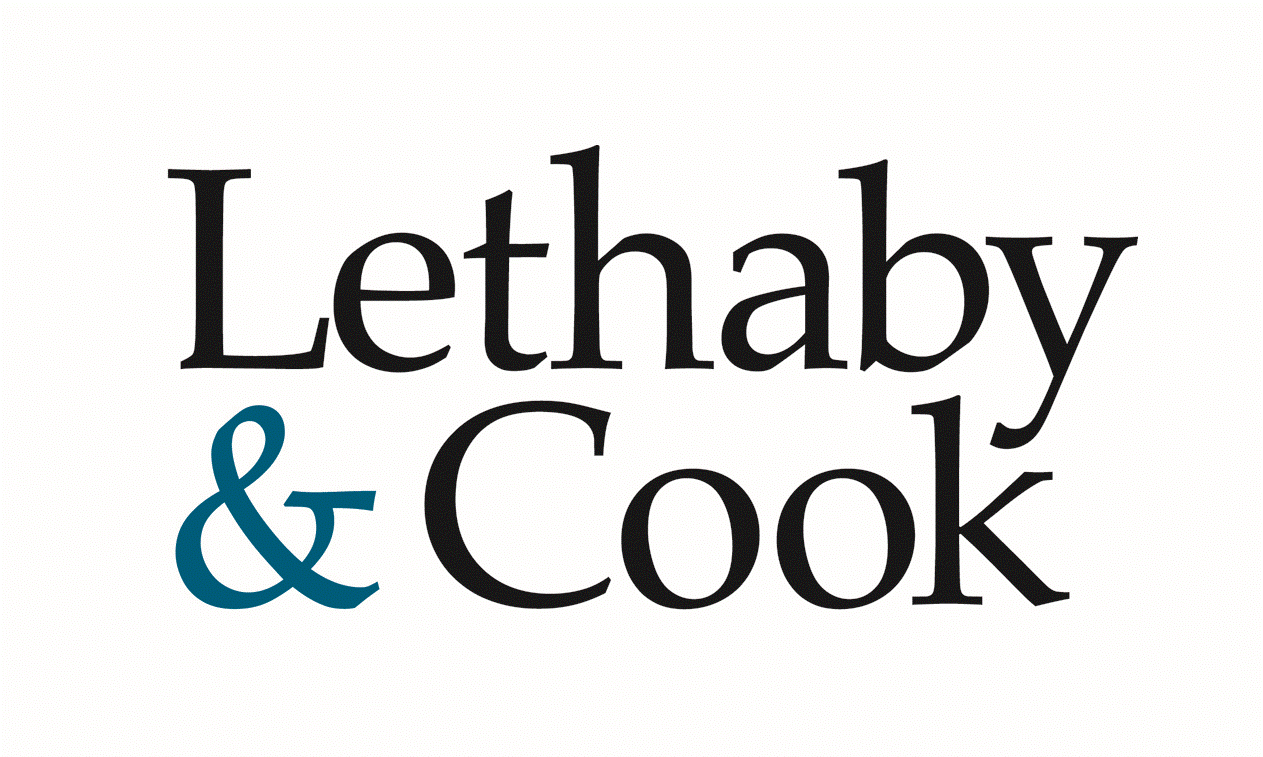 Summer 2019 Review
It has been a reasonable summer for Lethaby & Cook, but, due to economic uncertainty, not as busy as we might have hoped. The current political impasse (with the you know what) has definitely had an impact on our business, with the release of funds at the top of the money chain particularly slow.
A plethora of delayed or cancelled projects has certainly caused issues with the contract arm of our business, with many of our clients suffering similar issues. This was particularly apparent in the commercial fit-out sector whilst the residential sector, for the time being at least, stayed reasonably buoyant.
However, placements in the permanent recruitment sector were steady, with several successful placements in the structural engineering and mechanical and electrical sectors. We have continued to pick up new business from clients who get positive results from dealing directly with us on complex placements.
During these leaner times, the temptation is to chase business and stay busy. However, over 20 years of experience has told us that whilst we must always look to gain new clients, to go out with a scatter-gun approach can invite unnecessary pressure and lead to incurring bad debts.
With a conservative approach and relatively low overheads, the business will continue to grow and we look forward positively, with plenty of potential work being talked about by our clients.
If you have any forthcoming permanent or contract placements where we can be of assistance, please get in touch.
Bob Lethaby – Director of M&E
07956 537076 
Paul Cook – Director of Civil & Structures
07901 005960