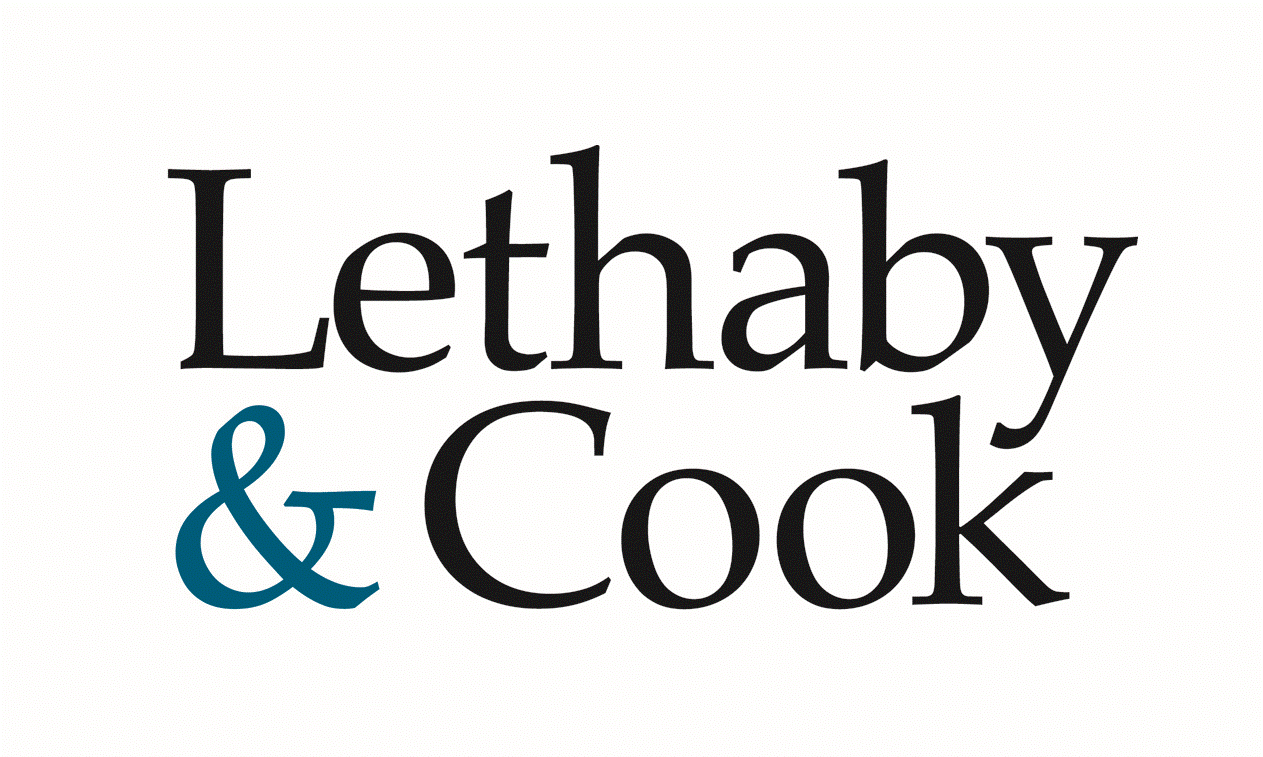 M&E Update
Like many of our clients, after a reasonably positive start to 2020, everything has come crashing in around us somewhat. It has been a ridiculously difficult and often stressful time for all businesses as we try to understand furloughing staff and applications for loans as well as rent and VAT holidays.
Ultimately, we all know that this will all have to be paid back in the end as we all strive for some sense of normality, whatever normal will be? Here at Lethaby and Cook, we are…well…still here, which is good. Both divisions of the company have always been frugal with overheads and we have served 20-year apprenticeships for the new norm, working at home.
So, for us, it is sort of, business as usual.
Like everyone else, our future will depend on the economy bouncing back from the inevitable and dramatic fall. It does not take a genius to understand why the economy has tanked to levels that make the 2008 crash look like a picnic. What everyone will be hoping is that with a backlog of projects that have not been kyboshed, there will be enough work to start the process of economic recovery relatively quickly.
The truth is, none of really know where this is going to end up, but we have taken the decision to stay upbeat and hope our clients have the contacts and potential streams of work to move forward. There is a feeling that many companies will resort to using contract staff until they are confident enough to employ PAYE staff once more. One thing is for sure and that is that the labour shortage will, at least in short term, be a thing of the past. We are ready and geared up for such a scenario, with a good database of contract staff who will work on projects which have duration of a week or more.
Anyway, less of the waffling on about it, this post is just to let my clients know we still exist, and we wish them well, both personally and business wise. We are open for business if any of you have any requirements.
Best regards
Bob Lethaby
Director