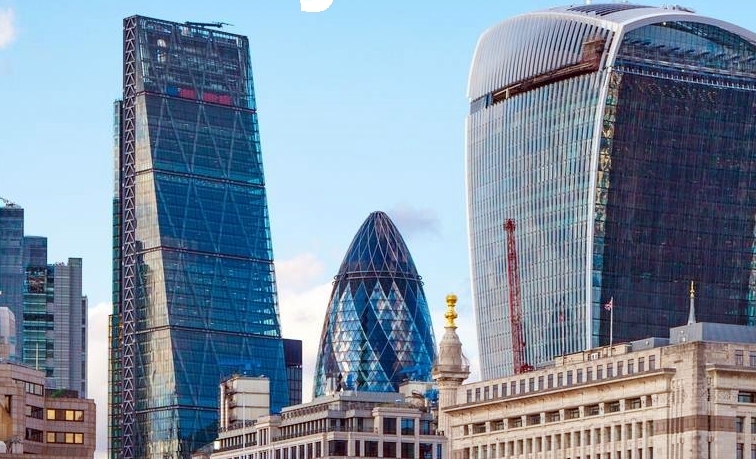 Decent Start to 2018 as Financial Year Ends!
Lethaby & Cook have had a good start to 2018 with our respective industries still relatively buoyant despite continued economic uncertainty.
Mechanical & Electrical
On the M&E contracting side of the business we have picked up two new clients who are feeding us work in the care home and commercial office sector but admittedly, this side of our business has without doubt, benefited from ongoing works at Reading University.
Meanwhile a few of our key clients who are the backbone of our M&E business have got off to a slower start, meaning we have had to shake off complacency and search for new clients who are suited to how we operate.
As we move into the new financial year, we feel cautiously optimistic yet fully aware that markets and confidence remain volatile and work could just as well tail off as increase.
Civil & Structures
The civil and structural area of our business is continuing to develop at a steady rather than dramatic rate, which is to be expected when building a new arm to any business.
We are still at a point where work is easier to find than good candidates but some heavy investment in advertising and promoting the business is beginning to pay dividends with several placements now going through.
One of the concerns we do have in this sector, is a reduction in the flow of good candidates from Italy, Spain and Greece which again, could be due to post-Brexit concerns regarding EU citizens working in the UK.
So, there are many challenges ahead of us but by keeping overheads low and utilising, dare I say it, over 50 years of joint industry experience, the directors feel confident that we can continue to offer our clients a competitive and professional service going into the next financial year.
Thank you for your ongoing support.
Bob Lethaby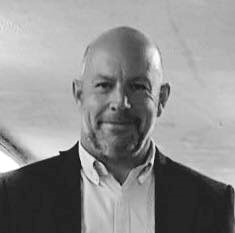 M&E Director – 07956 537076
Paul Cook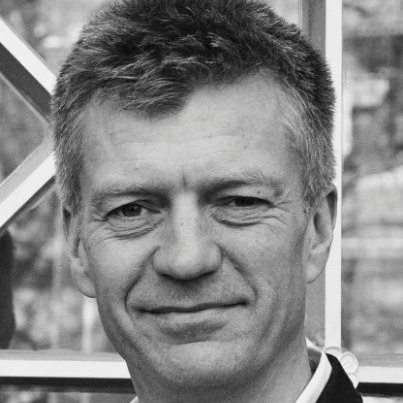 Civil & Structures Director – 07901 005960