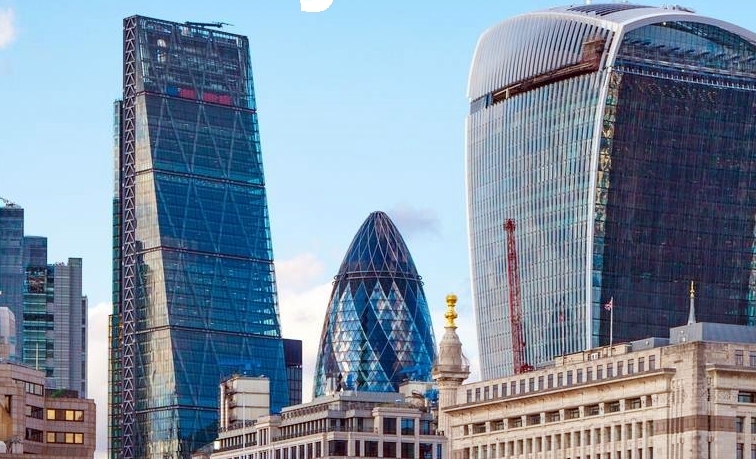 Civil & Structures Update
Our civil engineering recruitment division has been pleased by the high levels of confidence clients have shown during the first few weeks of 2017 .
This welcome feedback isn't just coming from our clients in the consulting engineering sector (easily the largest employer of professionally qualified civil and structural expertise in the UK) but from other area of the business too.
Civil & Structural  manager Paul Cook is identifying opportunities for MICE and MIStructE members that include some intriguing and very successful employers including one of the USA's major defence contractors, a leading engineering software house, an international blue chip developer, a leading D&B contractor and a highly ambitious new European consultancy who are currently appointing key civil engineering directors in their newly opened London office.
We shouldn't be too  surprised by this great start, Paul managed the the Institution of Civil Engineers civil and structural recruitment division for over twenty years and has some excellent contacts in the industry.
It's looking like a promising year ahead!