Busy First Quarter at Lethaby & Cook
Mechanical & Electrical
Despite economic confusion as Article 50 begins its long painful process, it has been a busy start to year for Lethaby & Cook, with the M&E contract side of the business being particularly buoyant.
We have been supplying project staff to contracts in Reading, Marlow, Hayes, Uxbridge, Staines, Farnham and Central London.
Despite moderate success, making permanent placements in this sector (M&E) has been challenging, not through lack of business, more the lack of viable candidates looking to change career in uncertain times.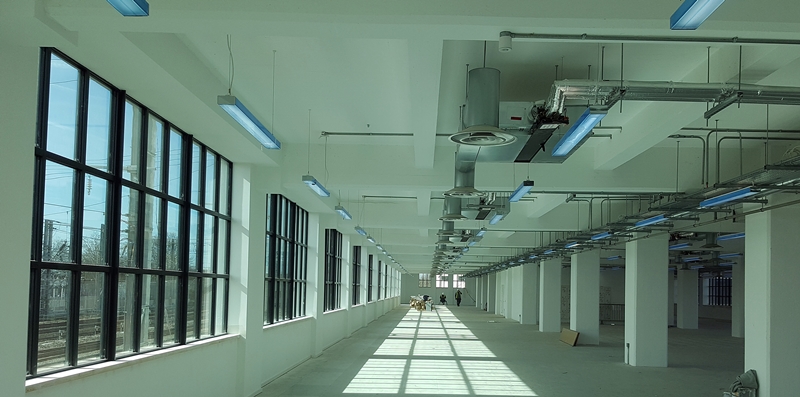 L&C recently supplied M&E supervisory and trades staff for 7th Floor 'The Old Vinyl Factory' in Hayes
Civil & Structural
Paul Cook has been very busy with work for civil and structural engineers across all sectors that currently includes, Forensic Engineers, Insurance, temporary works specialists and contractors and consultants.
London's large scale luxury residential sector appears to be cooling off , but other sectors remain buoyant in particular commercial office developments.
Consulting firms are reporting a shortfall of engineers with 5 to ten years' experience especially engineers who are chartered or approaching chartered status. We have been placing contract engineers to fill some of these shortfalls and continue to make breakthroughs locating suitable permanent staff.
Summary
Overall, there appears to be enough buoyancy in the economy to provide us with assurance that their will be ongoing work in our respective sectors to keep us busy, that despite further economic stuttering due to the British people being asked to visit the polling stations once again.
A year without a referendum or an election would be nice.